muk546's Coffee Lake Build: Gigabyte Z370-HD3P - i5-8600K - GTX 960 Ti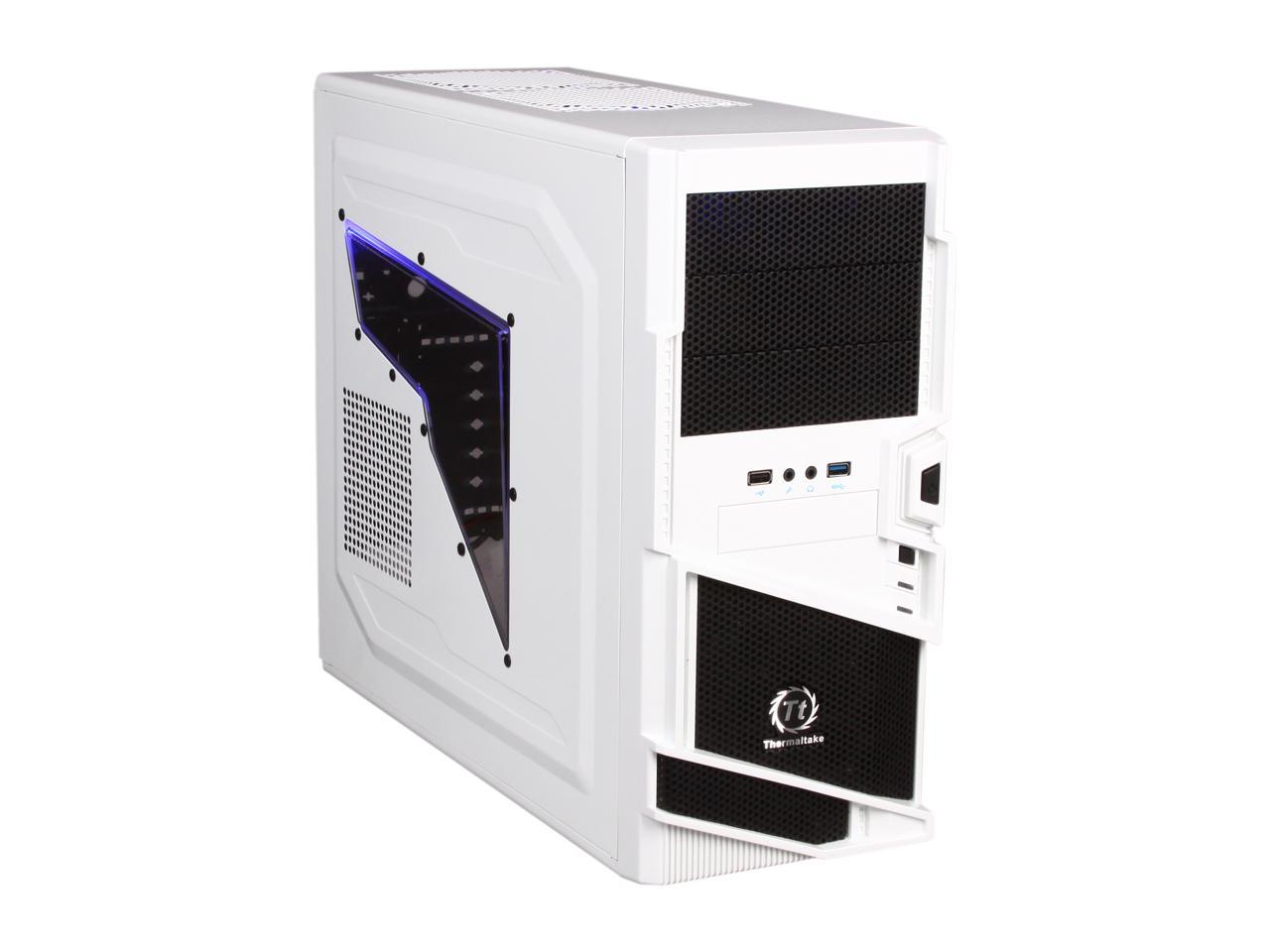 Components
Gigabyte Z370-HD3P LGA 1151 ATX Intel Motherboard
https://www.amazon.com/dp/B0762RN791/?tag=tonymacx86com-20
https://www.newegg.com/Product/Product.aspx?Item=N82E16813145040
Crucial Ballistix Sport LT 16GB 2 x 8GB DDR4-2400 PC4-19200 CL16 Dual Channel Memory (BLS2K8G4D240FSB)
https://www.amazon.com/dp/B00UFF7Y4A/?tag=tonymacx86com-20
https://www.newegg.com/Product/Product.aspx?Item=N82E16820148985
Intel Core i5-8600K Coffee Lake 3.6 GHz LGA 1151 Boxed Processor
https://www.amazon.com/dp/B0759FKH8K/?tag=tonymacx86com-20
https://www.newegg.com/Product/Product.aspx?Item=N82E16819117825
Cooler Master Hyper 212 EVO Universal CPU Cooler
https://www.amazon.com/dp/B005O65JXI/?tag=tonymacx86com-20
https://www.newegg.com/Product/Product.aspx?Item=N82E16835103099
Already Own
GTX 960ti 4GB GDDR5
Computer Case
SSD
HDD's
Comments
Needed new system to handle VM's better and some gaming on the side, my old rig was problematic.
Installation Notes
Much of this will be inspired (cough*stolen*cough from these guides):
https://www.tonymacx86.com/threads/...3p-uhd-graphics-630-macos-high-sierra.239402/
https://www.tonymacx86.com/threads/...srock-z370-extreme-4-gtx-960-64gb-ram.237046/
You probably should update BIOS before you install (if you don't understand this don't do it)
UEFI Settings:
Set to Optimized Defaults
Disable SuperIO parallel and serial ports
Disable CSM
Enable XHCI Handoff (USB)
Check that AHCI is enabled
XMP profile 1​
Overclock CPU/RAM if you want
Prepare USB Install key
Prepare USB with UniBeast as normal with one modification: (
THIS IS VERY IMPORTANT
)
Use Clover Configurator on the install USB's config.plist to check this box:
Devices>USB>Fix Ownership (screen shot below)​
If you don't do this your USB will not boot!!!
Optional:
Now install (if you want to avoid automatic APFS conversion on your SSD like me) the unsoild kext to your USB key in kexts/other
Tap F12 and you'll see the boot-selector and select your USB (UEFI)
For more help see the normal install guide here
https://www.tonymacx86.com/threads/...ierra-on-any-supported-intel-based-pc.235474/
Post installation
Now that macOS is installed run MutiBeast with these settings:
Install supplemental update (until 10.12.3 comes out)
Install Nvidia web drivers
Reboot
Add the audio kexts to the other folder in the EFI partition to fix audio (attached)
Use Clover Configurator check fix shutdown in ACPI section
SMBIOS genrerate 18,2 click generate a few times make sure serial is not in use here:
https://checkcoverage.apple.com
Generate UUID by using
command in Terminal and copy and paste that into Clover Configurator
Enable TRIM (if you have SSD)
Optional
but you should probably do it especially if you're going to overclock, you need the proper SSDT):
Create DSDT and overclocked SSDT following this users build guide:
https://www.tonymacx86.com/threads/...3p-uhd-graphics-630-macos-high-sierra.239402/
He lays it out well but here's the TLDR version:
DSDT: (use these instead of the ones in
manoj.admlab
's guide, other than that follow his guide)
Search (cmd+f) for '
HECI
' and replace all with '
IMEI
'
Search for '
HDAS
' and replace all with '
HDEF
'
[syn] Rename _DSM methods to XDSM
[sys] Fix Mutex with non-zero SyncLevel
[sys] HPET Fix
[sys] IRQ fix
[sys] RTC Fix
[sys] Skylake LPC
[sys] SMBUS Fix​
I will attach my DSDT/SSDT but be warned you really should make your own...
My SSDT is set for a 4.5ghz 8600k overclock
What Works
EVERYTHING
Sleep, shutdown, restart, audio, Ethernet, USB 3.0/3.1
What Doesn't Work
Can't get the USB ports to charge my iPad (not enough current). Windows can do it but not Mac OS. I don't want to waste the time fixing it, so I'll live with it for now...
Benchmarks:
Notes
: Can't get a stable 5GHz overclock but I don't want to waste time so I'm happy with my easy overclock (used easy mode in the BIOS).
Will attach my EFI folder with serial number removed and nvram.plist removed. When you use MutiBeast, you'll generate your own. Also be warned, my EFI folder does not contain APFS.efi since I'm not using APFS.