Seems like there is a report that many Gigabyte motherboards have an insecure auto firmware update feature they are likening to a backdoor.
Seems like the z390 Designare (or any z390/z490 boards) doesn't have the UEFI backdoor issue that other Gigabyte motherboards are said to have. Note this issue would only be an issue for dual boot hacks as the update process relies on Windows itself for doing the firmware update. Article and list of motherboards below
Updates: 1. Gigabyte has published updates related to this issue. See the Gigabyte advisory for details. 2. Eclypsium has released a PowerShell script to Github that can assist in determining whether a system is impacted. The script compares the motherboard model to the list of models known...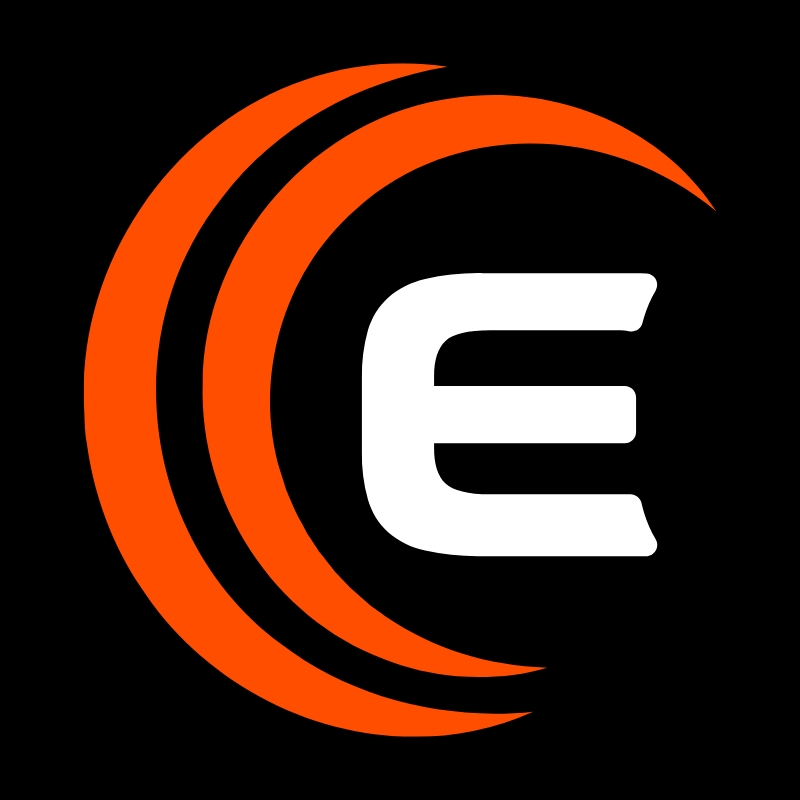 eclypsium.com