Hi everyone,
This is my first post on the forums. If this is posted in the wrong section, I apologize. I searched for a post that addressed my specific issue but could not find it. My problem is that I'm trying to enable HiDPI for my
internal
laptop display, which has a native resolution of 2560x1440 (WQHD). Right now, I'm just setting the scaling to 1600x900 but it looks awfully blurry without HiDPI. Before I continue, here is some information about my build.
Lenovo X1 Carbon Gen 6
Intel Core i7-8650u Processor
16gb 2133 MHz LPDDR3
Intel UHD Graphics 620
WD SN750 2TB NVME SSD (replaced the stock ssd)
Intel 8265 WIFI/Bluetooth
Mac OS 12.2.1 Monterey
OpenCore boot loader created with the following guide:
READMEs, OpenCore configurations, patches, and notes for the Thinkpad X1 Carbon 6th Gen 2018 Hackintosh - GitHub - tylernguyen/x1c6-hackintosh: READMEs, OpenCore configurations, patches, and notes...
github.com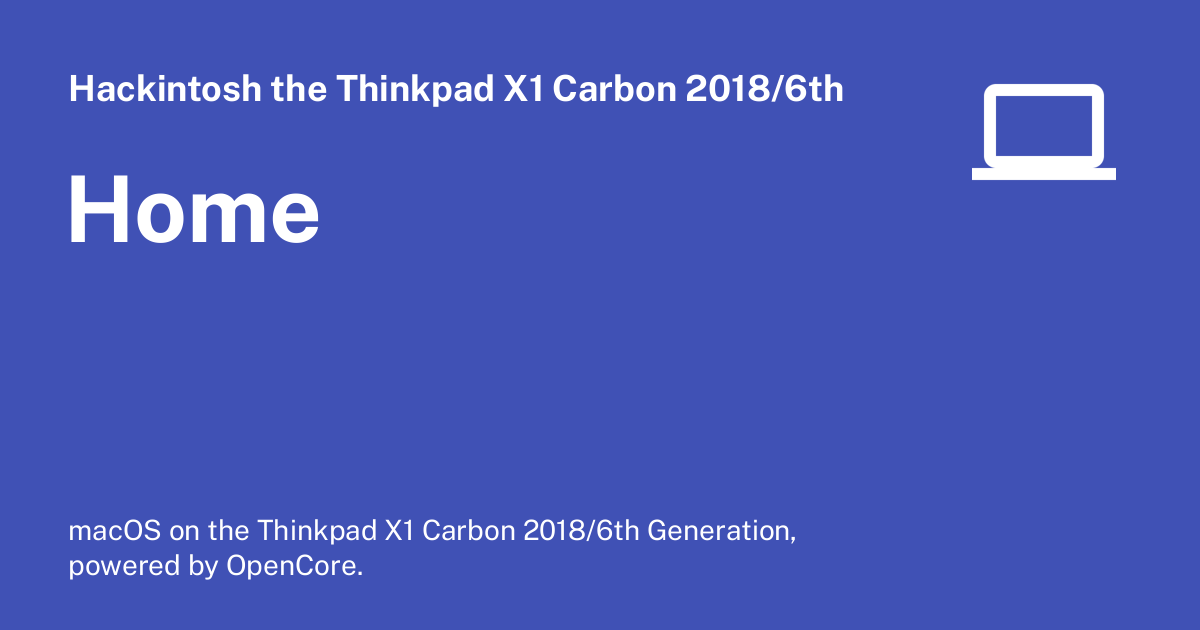 macOS on the Thinkpad X1 Carbon 2018/6th Generation, powered by OpenCore.

tylernguyen.github.io
Added the Intel WIFI and Bluetooth Kexts itlwm.kext and IntelBluetoothFirmware.kext
Current config.plist attached
OK, so what have I tried so far?
- SwitchResX
- did not work. When I try to use the 1600x900 HiDPI setting, my system completely ignores it
- I tried creating a custom resolution, did not work
- BetterDummy
- Tried creating a dummy display with 16:9 aspect ratio and set my internal display to mirror it
- Through BetterDummy, I tried every single available HiDPI resolution setting
- For most of them, when I tried changing the resolution, it used the regular resolution instead of selecting the HiDPI one
- For example, I select 1600x900 HiDPI and it switches it to 1600x900 (low) instead
- For the higher resolutions like 4K or 5120x2880 in HiDPI mode, they ALMOST work except it always displays in 16:10 aspect ratio instead of 16:9 (why??????)
- Selecting 2560x1440 HiDPI just displays 2560x1440 (low)
- In conclusion, every single setting with this app either switches to the scaled (low) resolution with no HiDPI, or displays HiDPI with 16:10 aspect ratio
- Registering a custom display with vendor/model ID in Library/Displays/Overrides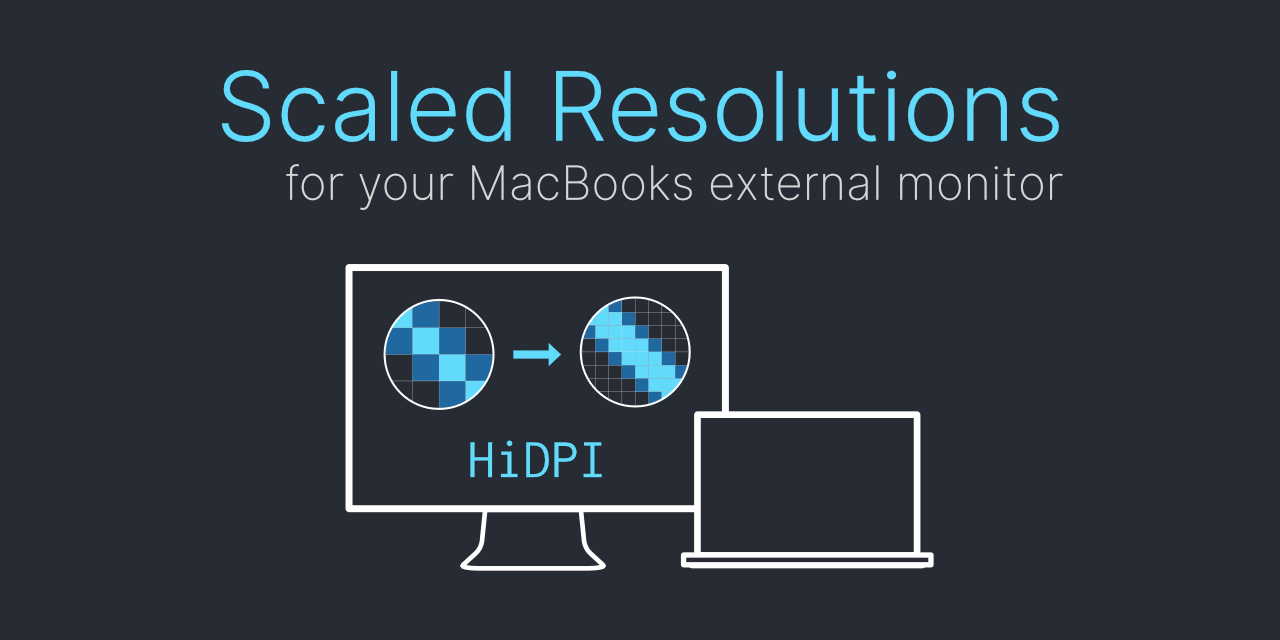 Display Override PropertyList File Parser and Generator with HiDPI support

codeclou.github.io
- This did not work at all, I don't think it works with Monterey
So, I guess I'm wondering if there's some way to force a native resolution of 2560x1440 with 1600x900 HiDPI scaling in my EFI's config.plist in the Output section. I see that there are some other monitor settings there, like force resolution. Or maybe there is a Terminal hack or another application I can try. Any advice is much appreciated, thanks for taking the time to read this.
Last edited: