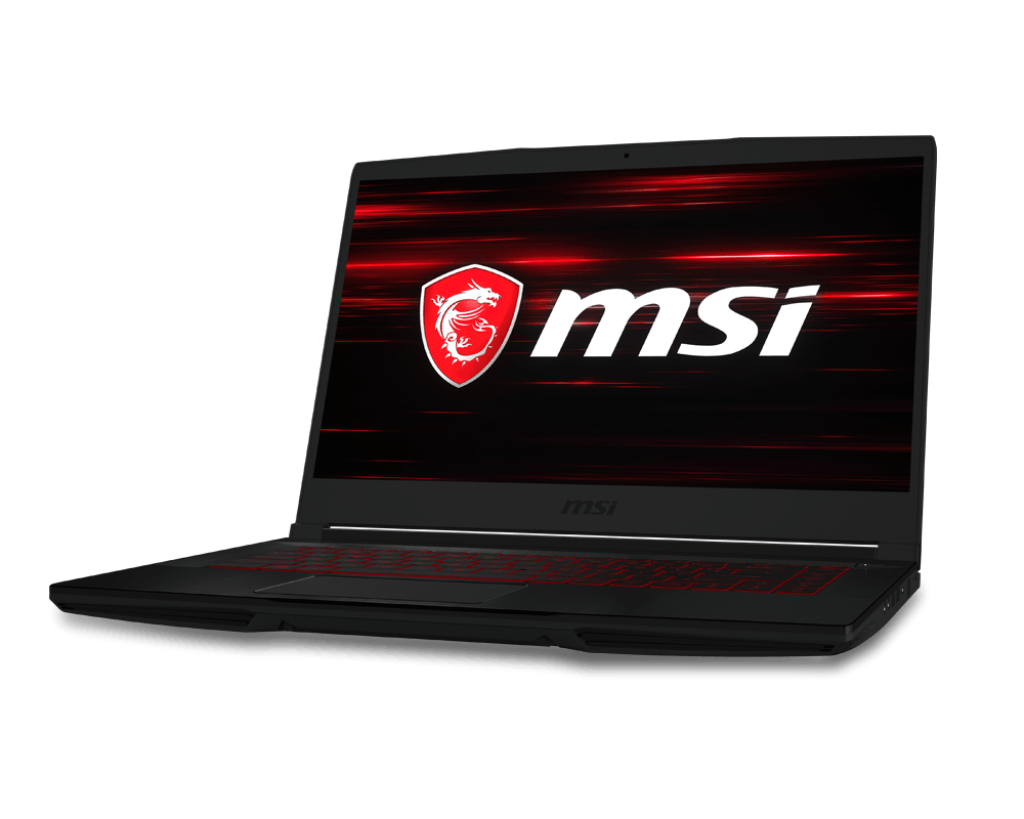 Hi Everyone
Lately I reinstall the Mojave on this computer. very light thin fast but cheap
All working great. Sleep, Shutdown, wake, Brightness, KeyFN. HDMI not tested anyway with USB WIFI.
It was using DSDT+SSDT fix, now using hot patch. still using Clover anyway. Will be go to OpenCore after finishing this problem.
Actually I can't disable GPU Correctly manually as RehabMan did. So I grab SSDT Disable GPU Common from Dornita.github.io
T
he problem is when I punch the result DSDT from hot patching, got to zipped at origin acpi , a lot of error of unexpected PARSEOP_INTEGER and unexpected EndofFile (kinda miss bracket). I think it is related to SSDT-GPRW.aml and unclean my disable Nvidia SSDT-DGPU.aml.
I tried learn to disable dgpu cleanly, looks _ini method, off_method not related in this dump dsl.
UPDATE: CASE CLOSED. I FORGOT USE REFS.TXT. I AM BACK TO HOTPATCH FULL, INSTEAD PARTIAL HOTPATCH
After checking, I knew the problem.
Basically with hotpatch SSDT-gprw.aml, and patching GPRW method to XPRW method via clover, made how to describe method GPRW internally in the DSDT disappear, made the checked DSDT patched result from clover F5, can't disassembled directly by MaciASL ( a lot of PARSEOP_INTEGER).
Using ref.txt
External (GPRW, MethodObj,2) // 2 Arguments (from opcode)
iasl -da -dl -fe refs.txt.txt DSDT-10060010.aml result from clover patching, just for check it has no error.
Case closed.
Last edited: