We have a bunch of custom-built Mac Pro 2013 cases here.
Some of them are using Lunar Waste bin, others are based on 3D printed parts.
What if try to avoid both these ways?
Let's see.
Disclaimer: I am not native English speaker, so excuse me for mistakes.


Source raw materials are three aluminium sheets.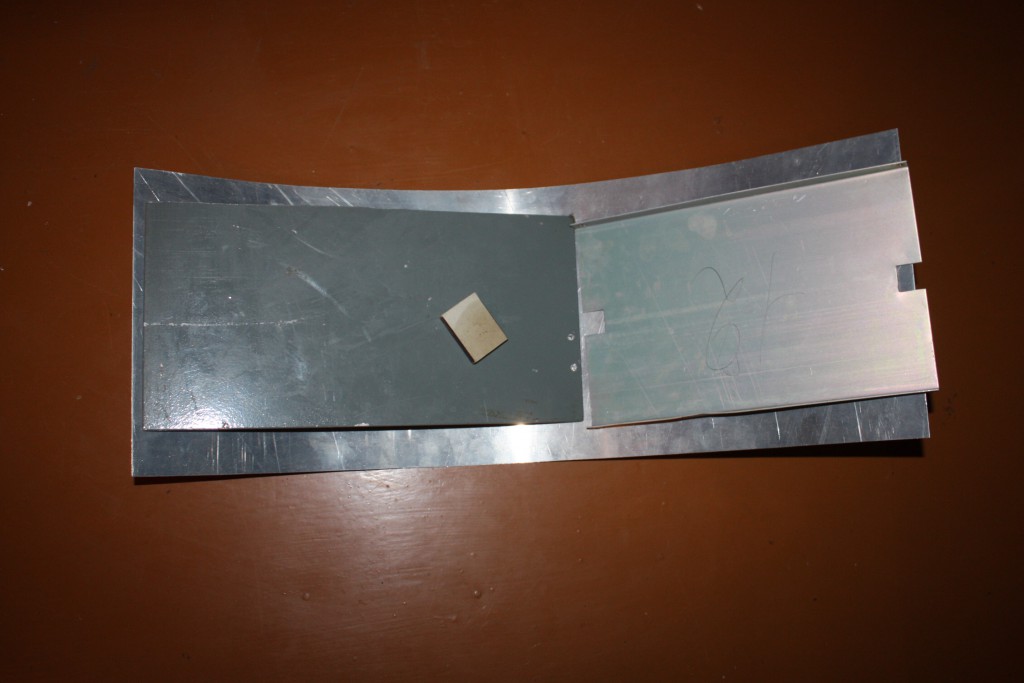 "Chinese domestic market"
H110-based motherboad
.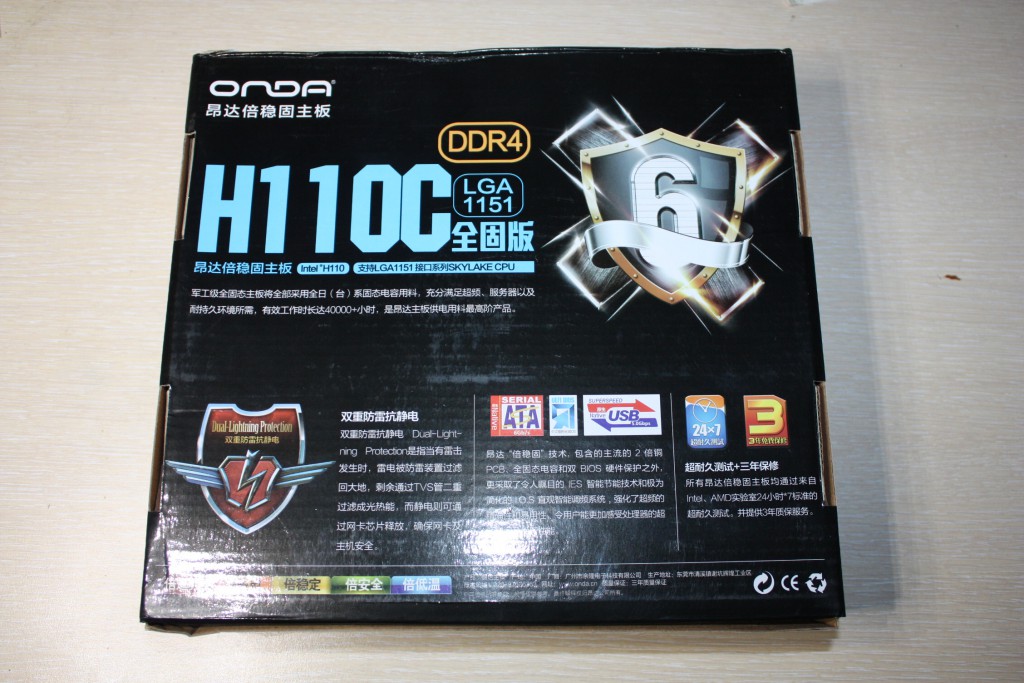 Not mini-ITX size.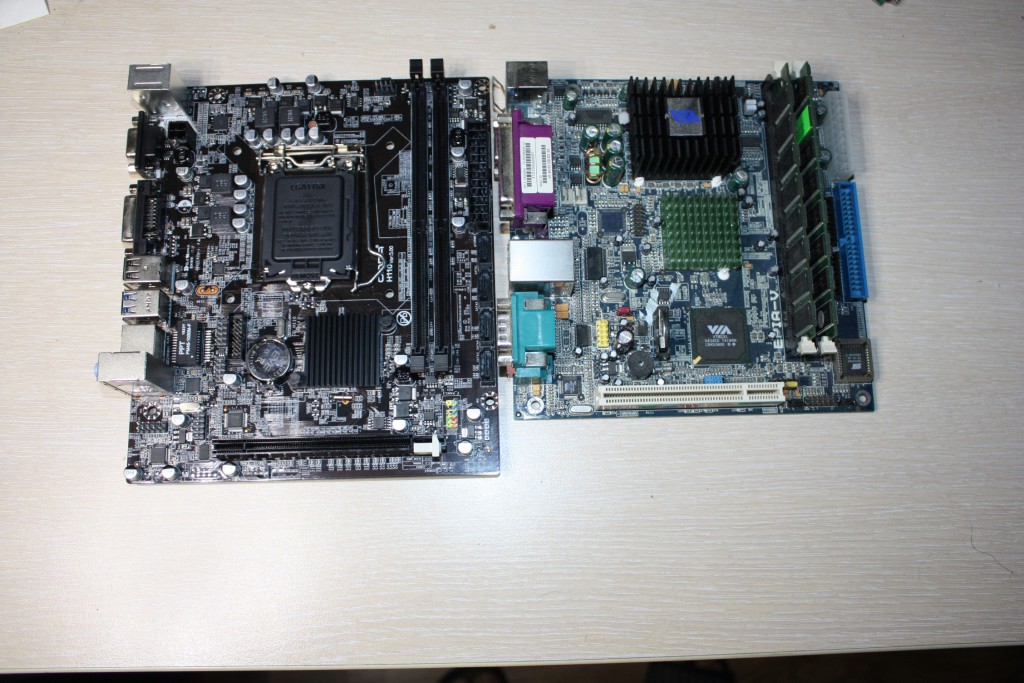 So, let's begin from I/O panel.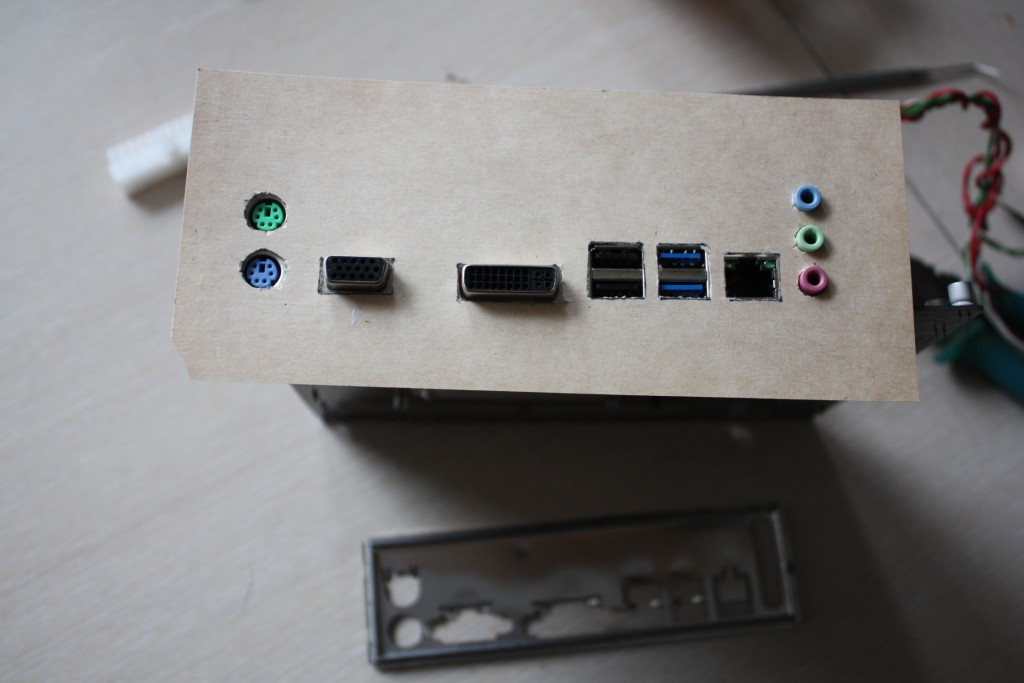 I decided not to use stock I/O bracket because lack of space inside case. So, solid custom I/O bracket will be part of final construction. I used cardboard template to transfer socket sizes to the blueprint...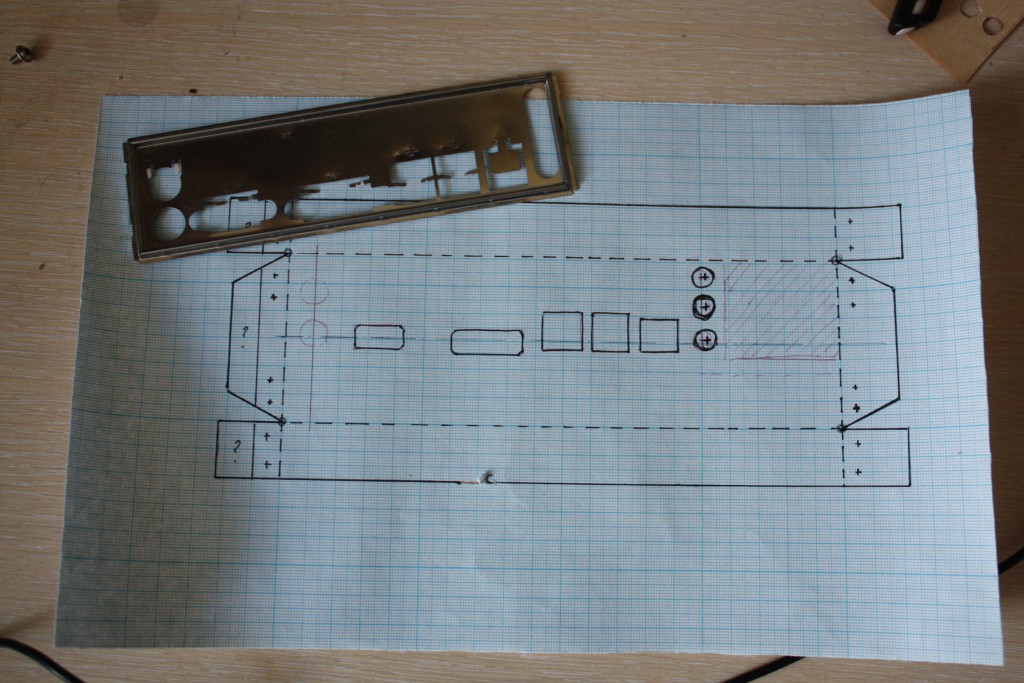 ...and blueprint to transfer them to metal sheet.
At first it looked like this: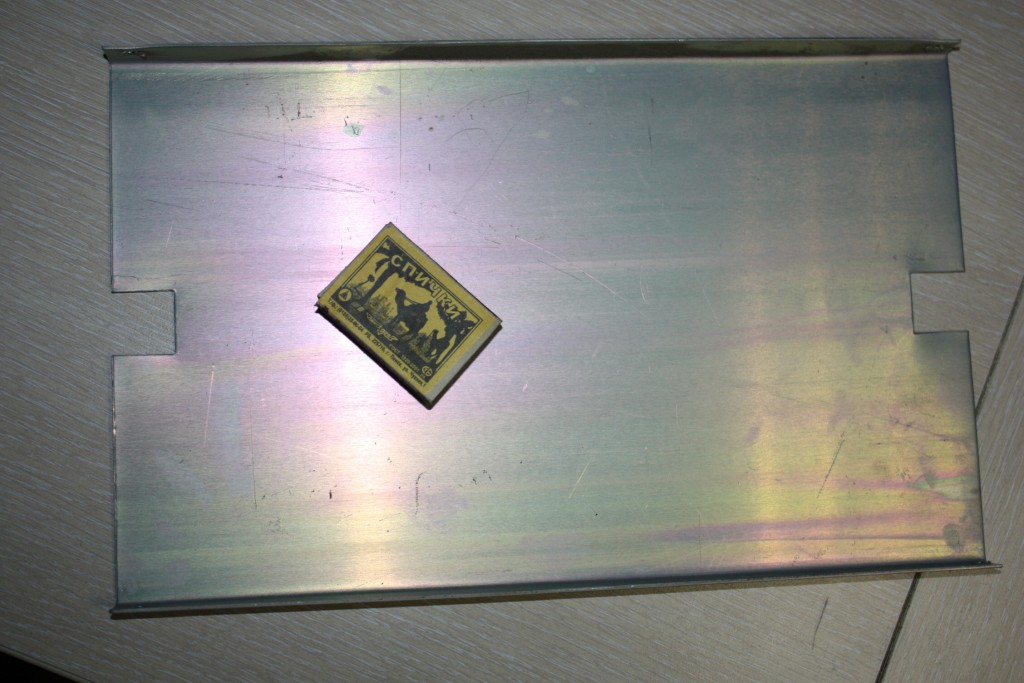 But then after cutting, drilling and bending session it looks like this: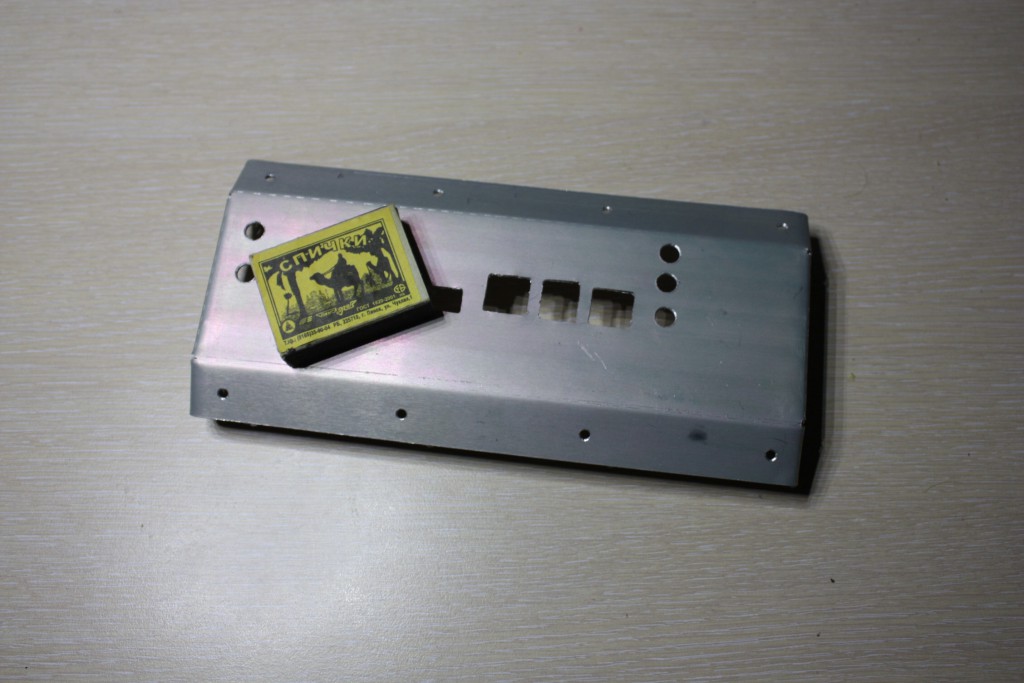 With motherboard: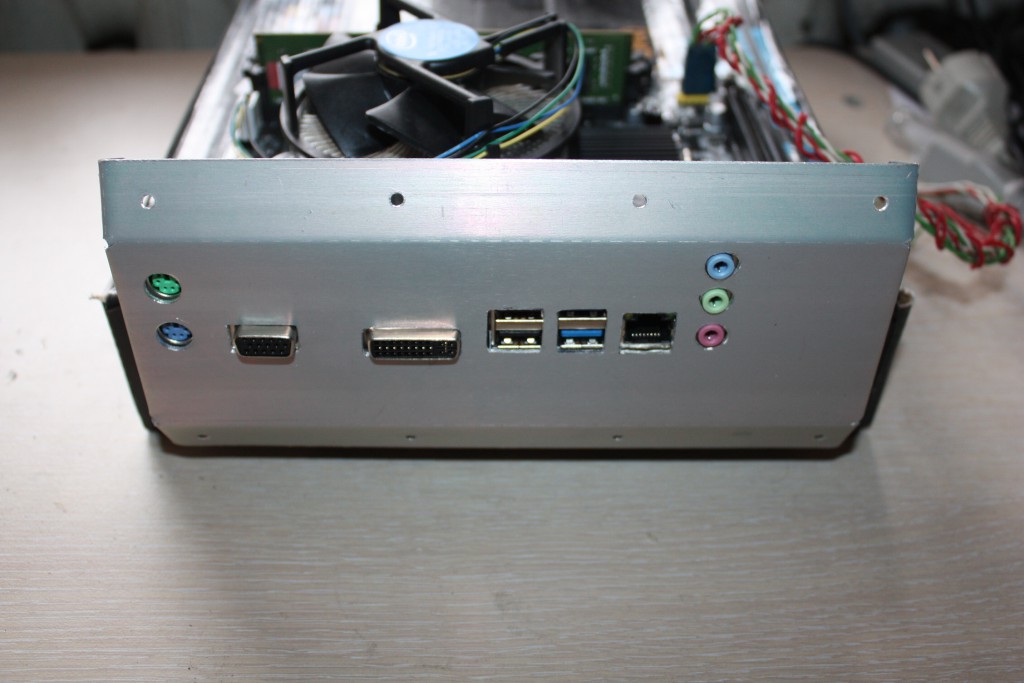 I think this case can contain one 3.5" and one 2.5" device: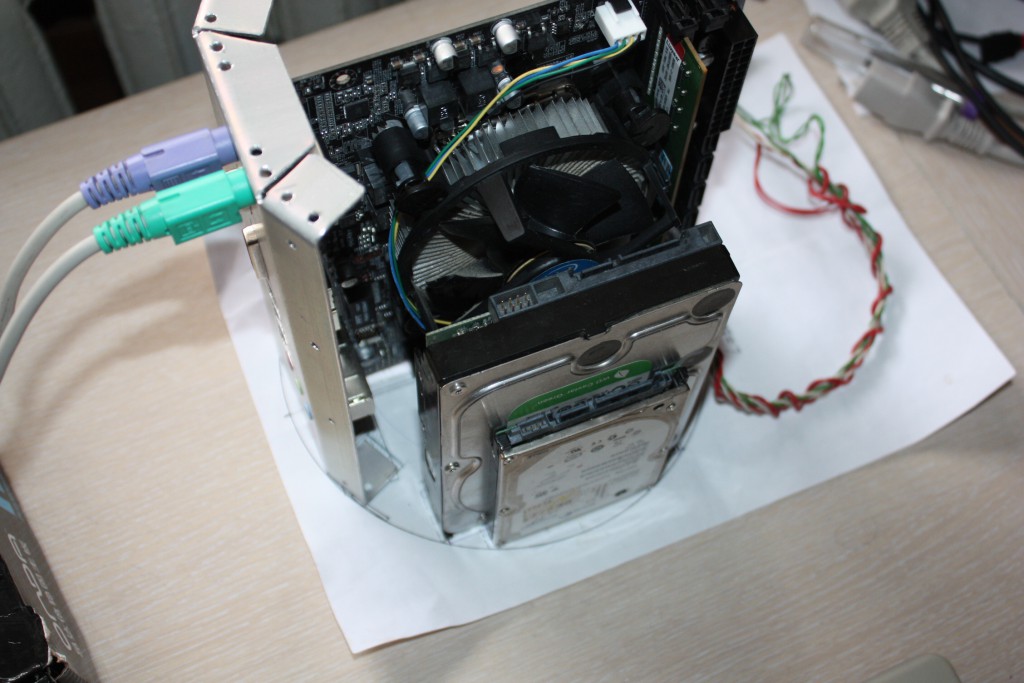 Power socket has been salvaged from Inwin power supply: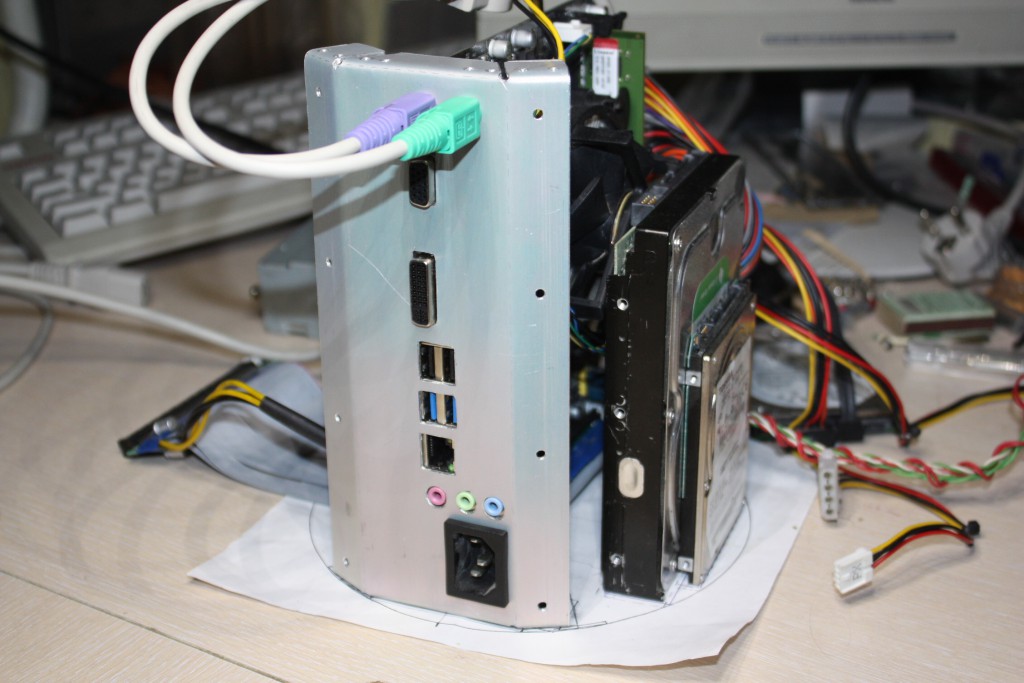 Approximately future dimensions: