@ThetaK7
- Perhaps all you need to do is add a scaled resolution for 2880x1620? I've used this in the past to add unsupported resolutions for my Intel iGPU: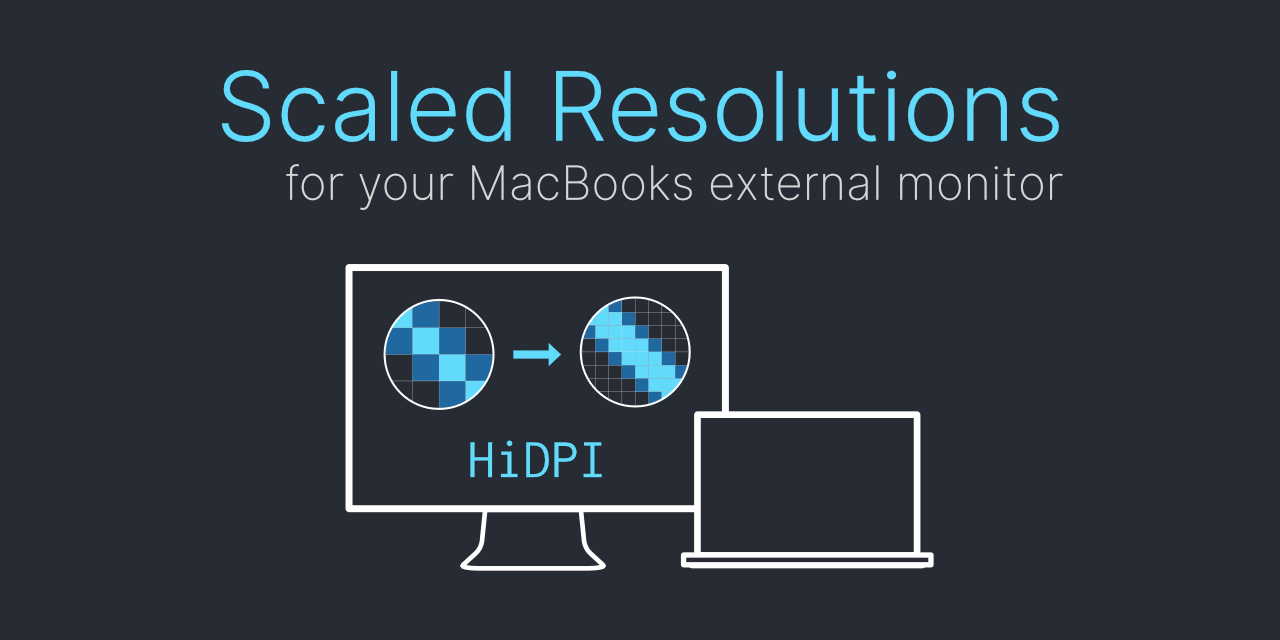 Display Override PropertyList File Parser and Generator with HiDPI support

codeclou.github.io
For an iMac19,1 SMBIOS, I had to add "slide=0" to my boot-args, and specify my Intel UHD 630 as a headless GPU (with AAPL,ig-platform-id set to 0300913E), in order for it to work. I also now use an iMacPro1,1 SMBIOS. (Edited: for corrections).
Last edited: