Found an image of the DESIGNARE...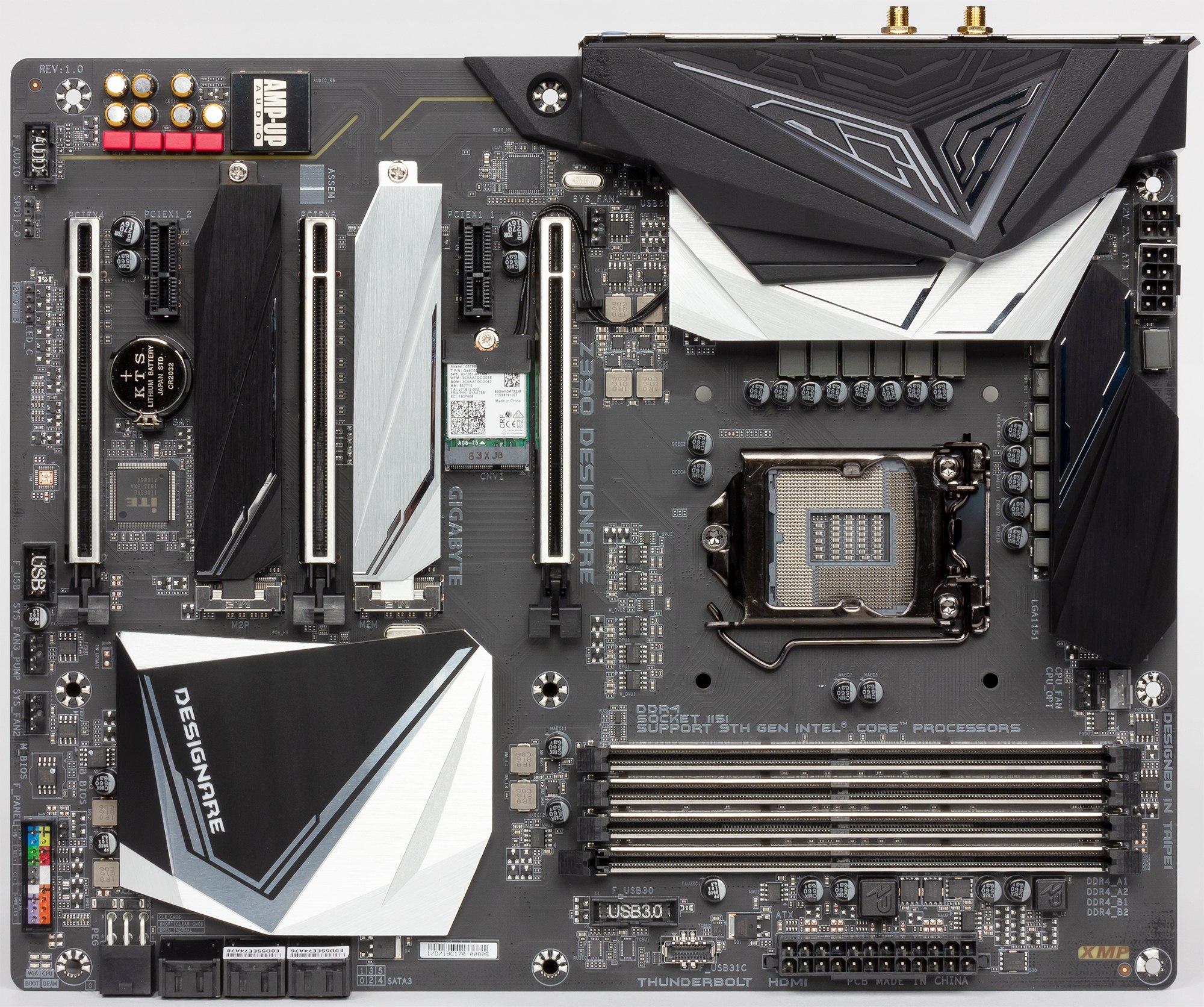 Looks like the one closest to the CPU is M2M. They do share bandwidth with the SATA ports so depending on the type of NVME installed, you will loose those physical SATA ports. And I assume the ports they share with SATA are how they are viewed by your OS.
See below from manual:
So, it appears that M2P (the slot closest to the bottom) would be used as SATA0 (using a PCIe NVME).
Actually, I just noticed the manual shows which is which (DESIGNARE)