Rayd's G4 Cube - Asus H87i-PRO - i7 4790S - GTX 750 Ti - DVD-RW - 1TB SSD - 16GB DDR3 1600mhz RAM
Components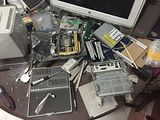 ​
After building my MDD X79 Based Hacknintosh PowerHouse, i have been entertaining the thought of an ultra quiet; yet powerful daily hackintosh modded within the best Apple Product Ever Made - the G4 Cube. This easter i finally got around to doing it - and this is now my favourite computer i've ever build/ owned!

This is my 2nd G4 Cube hackintosh that i've built (5th Hackintosh i've built in total)- my first G4 Cube Hackintosh one was a very basic build with the Intel DQ77KB Board - a i5 3475S CPU - 4TB 3.5" HDD and a 500gb SSD - but i considered that to be the warm up build which was abit messy - the computer is a little too slow for me to use as a daily workstation and so it now is my dedicated Media Centre.
This 2nd G4 Cube Build was to be used as my daily workstation so i needed something with abit more kick
Onto the build!

First step was to dismantle and cut out the I/O Shield on the bottom of the Cube Chassis, put the Mini-ITX board into place, measure it up, make sure everything fits and clears including CPU Cooler. Once that was confirm i then line up the graphics card location, cut out the I/O Shield of that,
Araldited both shields
into place and finally spray it all black for a nice stealth look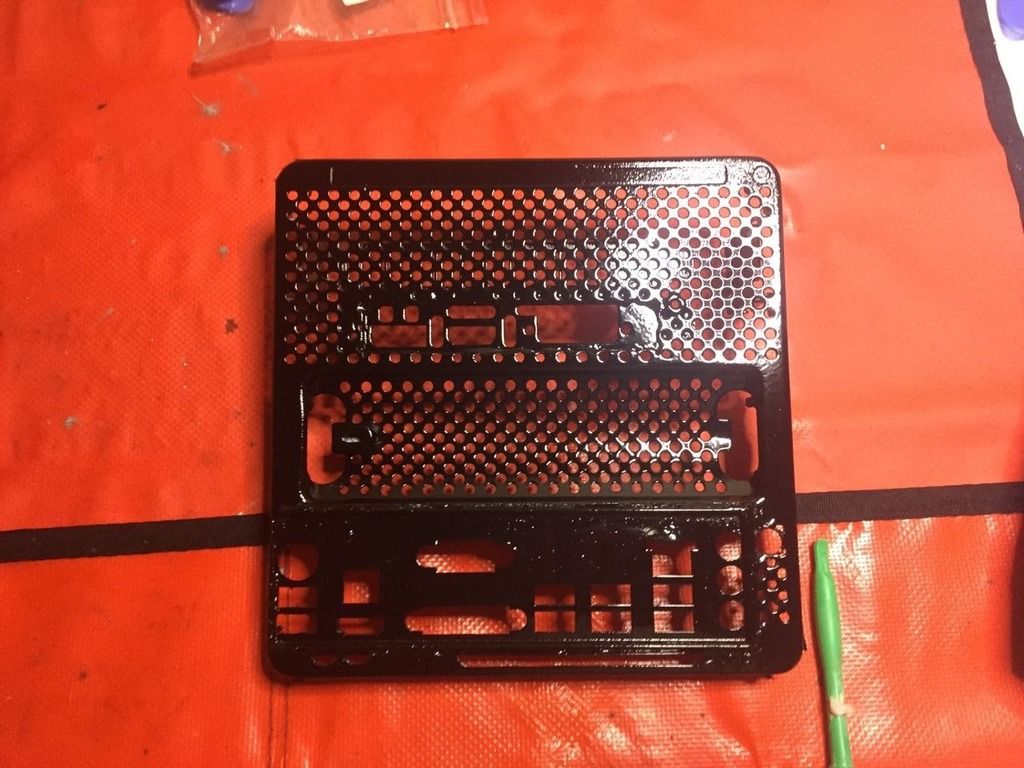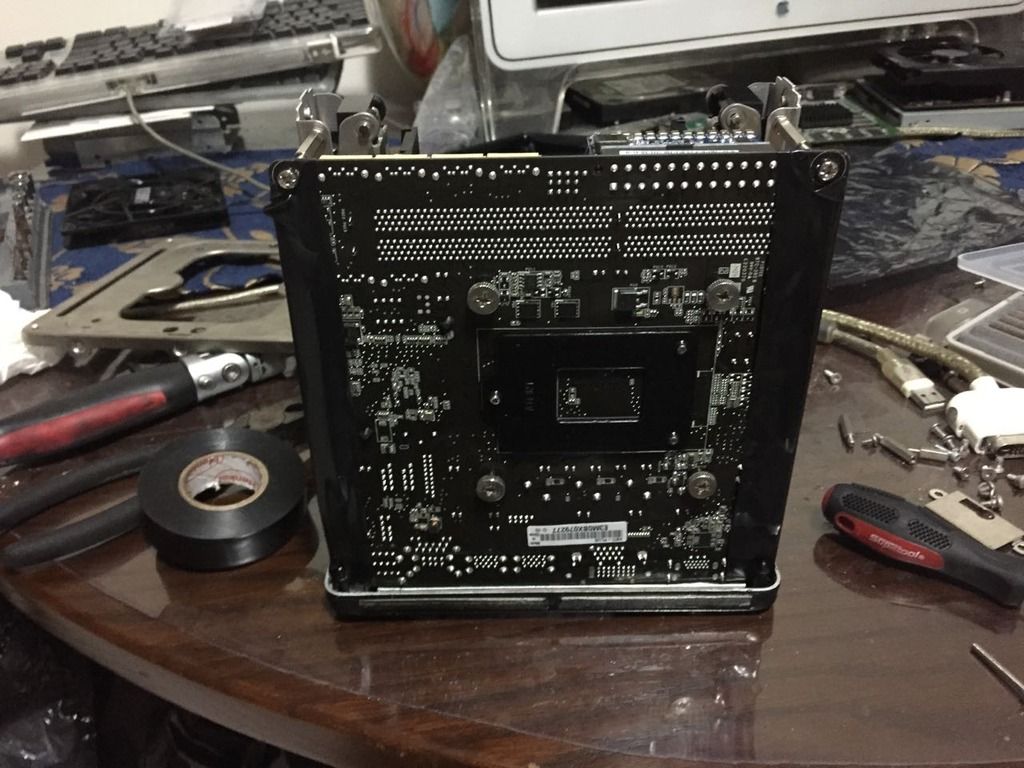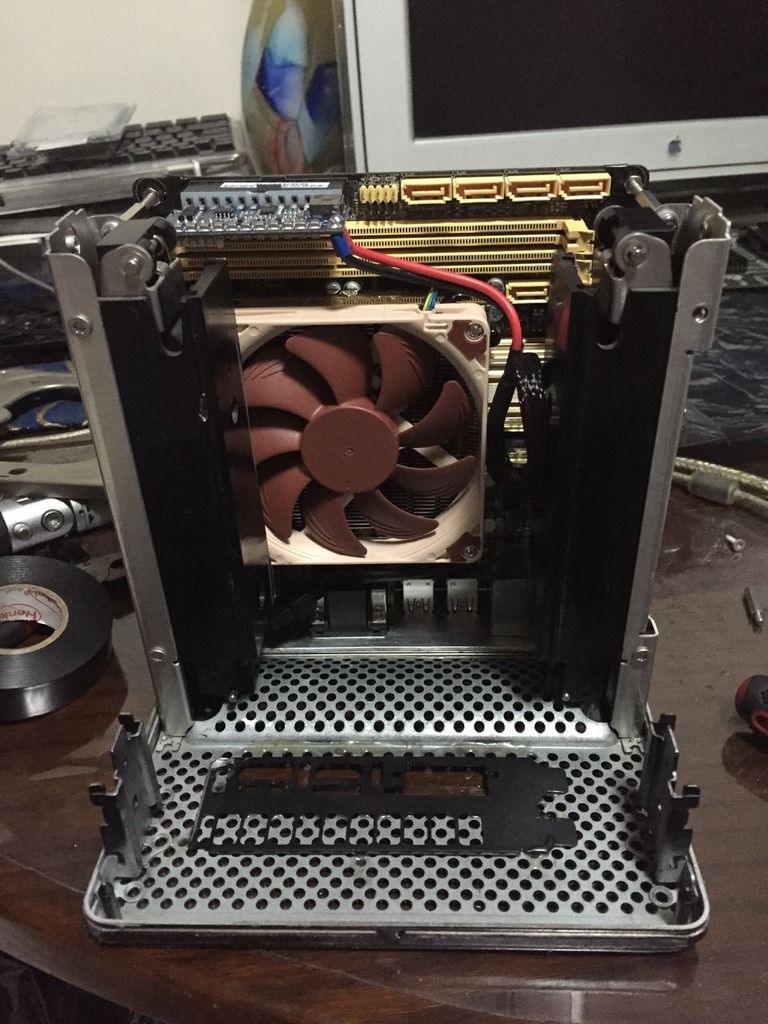 After that it was a matter of solving the jigsaw puzzle and routing the cables.


I used a PCIe Riser to hook up the GPU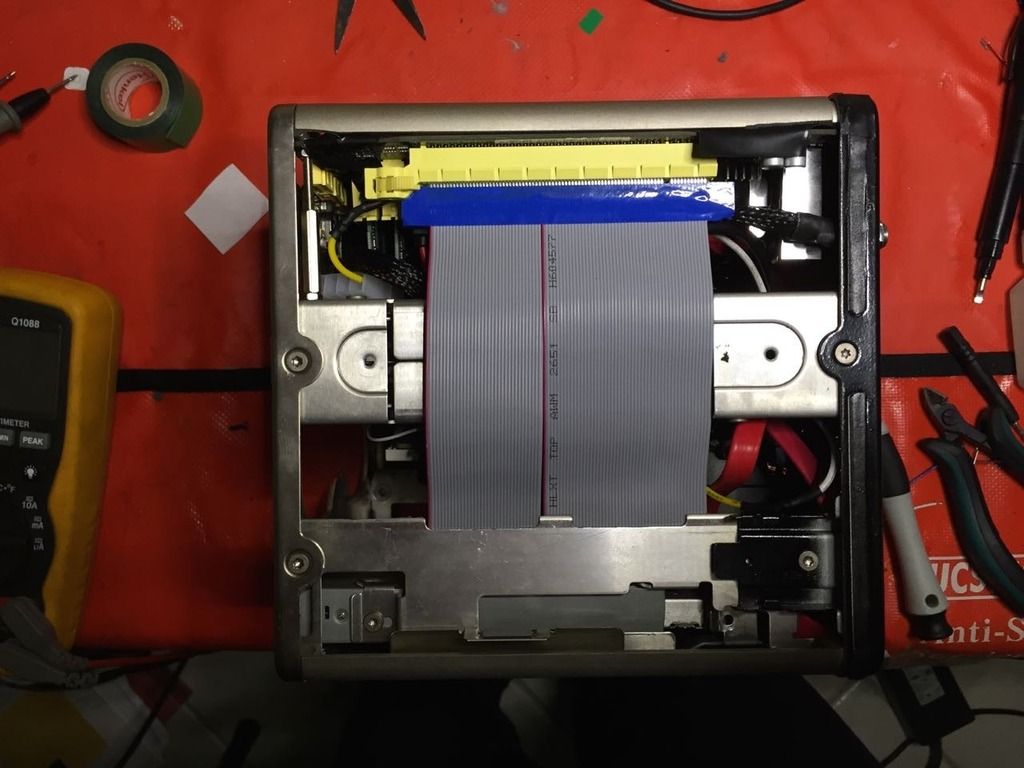 Put the IR receiver at the bottom of the Cube to hide it and gain ultimate functionality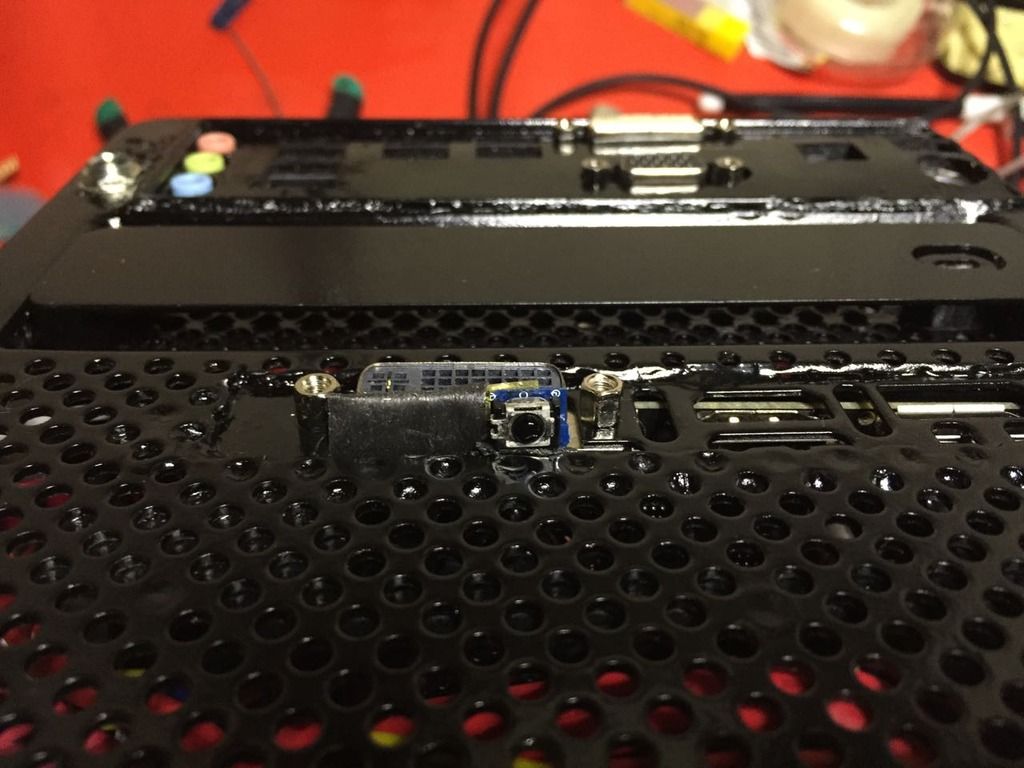 Hooked into the OEM Touch power button with light feedback (used the ATX pinout for 5V power and PowerOn Signal)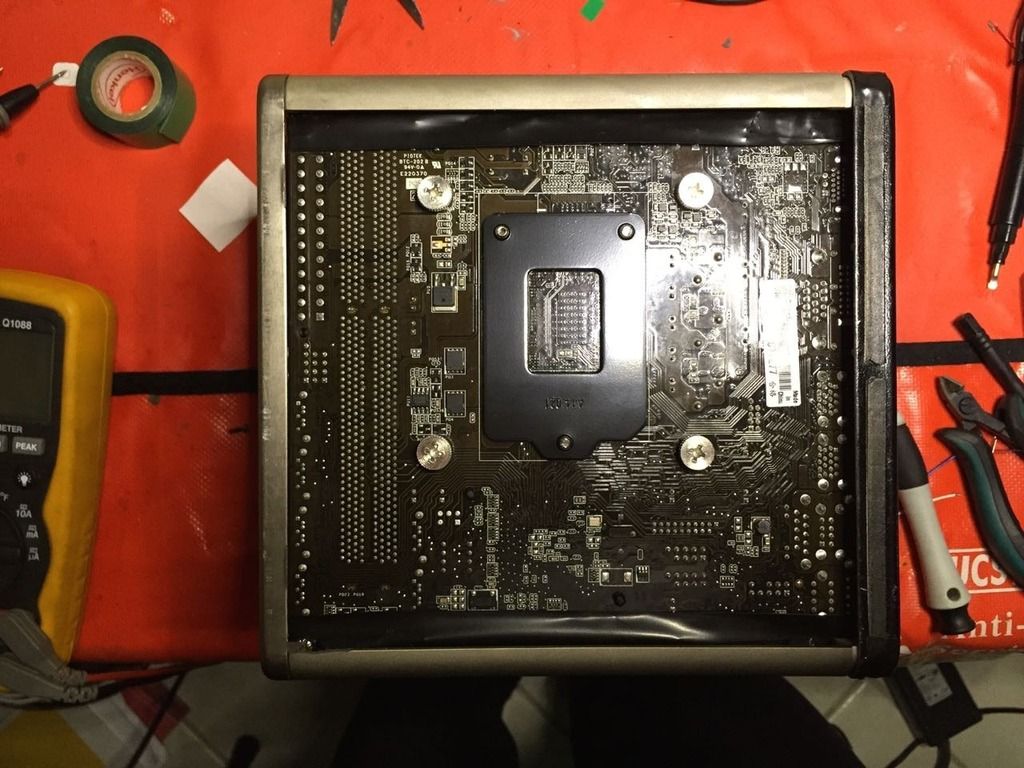 Modded a Old Xbox 360 203W 12V Power Supply as my PSU feed - similar to this :
http://www.instructables.com/id/Super-X-Box-360-PSU-for-12v-Power-suply/

Used a JAE 50pin to Sata convertor for the DVD-RW Drive
http://www.amazon.com/dp/B00TUDMRPO/?tag=tonymacx86com-20
Mounted the SSD infront of the DVD-RW Drive to save room


Installation
:

Clover install using Yosemite 10.10.3 with iMac 14,2 SMBIOS
Installer booted up straight away with Kext-Dev-Enabler and nv_disable (do get video from the GPU) that was it
install was straight forward

Bios settings all left default
Running almost vanilla with only an SSDT for HDMI/DP Audio and Modified AppleHDA for 5.1 3.5mm Audio
Once my boot drive was installed and setup - i just installed the Nvidia Drivers and put in nvda_drv=1 in to get full GPU acceleration.

Sleep works Perfectly
USB 3.0 works Perfectly
SpeedStepping works Perfectly
Internal Bluetooth 4.0 Adaptor Works Perfectly - even have full bluetooth functionality in BIOS menu!
Internal IR Receiver works perfectly with OEM Apple Remote
Modified MLB/Rom so iMessage and iCloud work Perfectly
Maintained original latching mechanism

I was thinking about re-painting the machine black as i did with my previous cube hackintosh: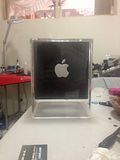 But i thought i want to keep as much of the machine in its original state as i could, so i left it in its OEM state - just as i did with my MDD Hackintosh vs my Sawtooth G4 Stormtrooper Hackintosh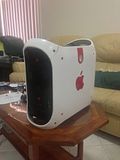 Some issues presented quickly - Space - Power - Heat - Noise - to name a few. Nevertheless I continued!
And thanks to my previous build which included 3x Apple ADC 23" Displays i was faced with a seperate dilemma. In order to get both Hackintosh's to display to the same set of LCD's would require quite a financial commitment along with a whole lot of convertors and adaptors. Plus; dispite being the most beautiful display aesthetically; these displays were sadly really starting to show their age in terms of colour, picture quality, brightness, viewing angle, power consumption and heat generation. So i finally decided it was time to retire the old boy 23" ADC LCD's and replace them with something worthy a HUGE single 40" 4K LED Display
Old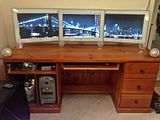 New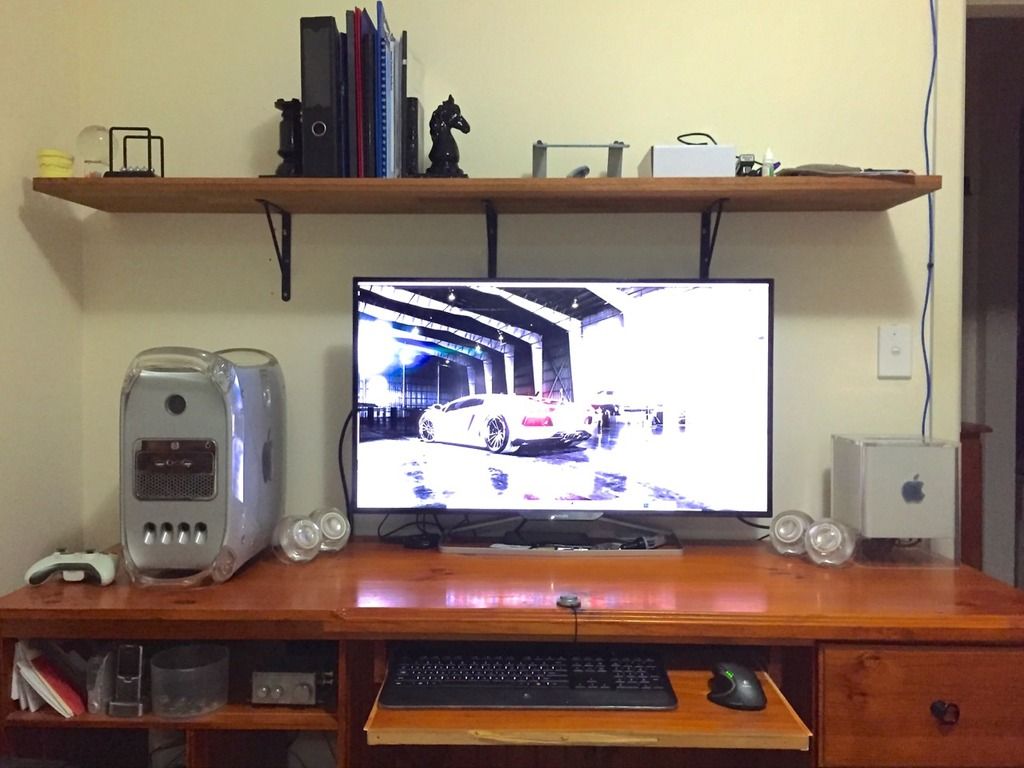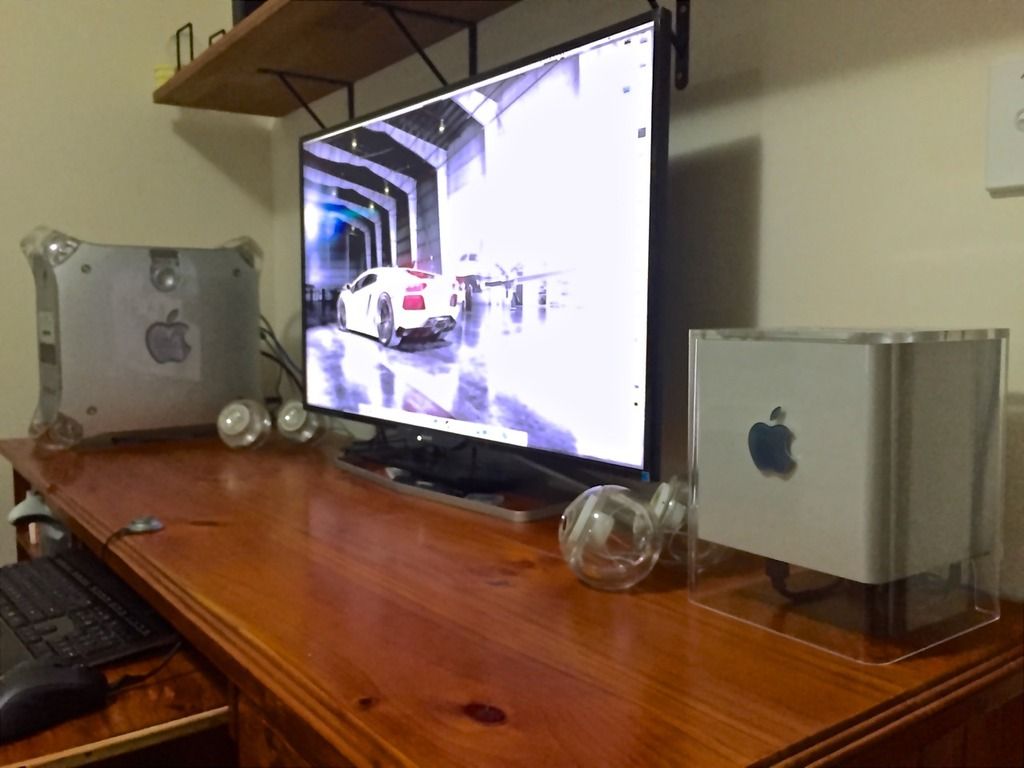 Further Comments


This machine is definitely BY FAR the best computer i've ever built/ used. the only thing that could possibly make it slightly better is if i used the Asus H97i-Plus Board instead just for the built in Wifi + DP - but then again im not sure if that board will play as niceely as this one does with OS X.

In saying that, i couldn't be more happy with this Mini-ITX board. Everything simply works -
Its mighty powerful for such a low power consuming CPU -
the GTX 750 Ti does a great job at outputting the 4K resolution at 60hz and is powerful enough for simple things (After all i do have my MDD Hackintosh with SLI GTX 970's for gaming)
The machine is completely silent - The Noctura Nh-L9i is completely silent in idle operation with the LNA being used. You can only hear the GPU fan kick in once you start doing something that requires some GPU power and even so; running the machine at full flat stick its only a very very mild hum! hardly louder than an Apple iMac.
PLUS: my wall power consumption meter tells me that while the machine running at 100% CPU and GPU load, it is only drawing 110-120W! and in its idle state its drawing a MASSIVE 8W; yes eight watts!!

In regards to heat - It does get a little warm when under load for a lengthy period of time - but nothing im too concerned about just yet i dont see temps higher than 80C peak for the CPU and no more than 85C for the GPU - if anything i may add a small 80mm exhaust fan up top near the grill in the future but for now its an absolutely lovely experience to have built and use this machine daily!

EDIT (26/4/15) - i've put in a Noctua NF-R8 Redux 1200rpm 80mm case fan up top as an exhaust fan to help remove that accumulated heat and it has made a drastic difference to temps. much happier now



Had to shave down the excess grill to make room for the fan! (before on the right, after on the left)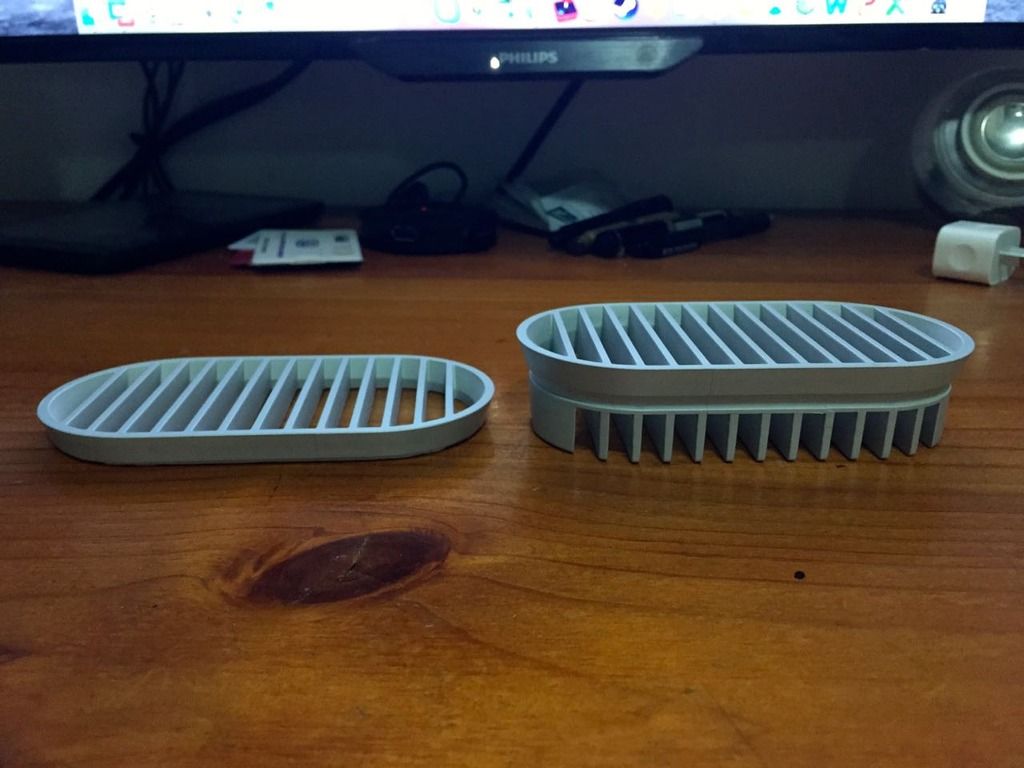 Test fit


Without Grille



With Grille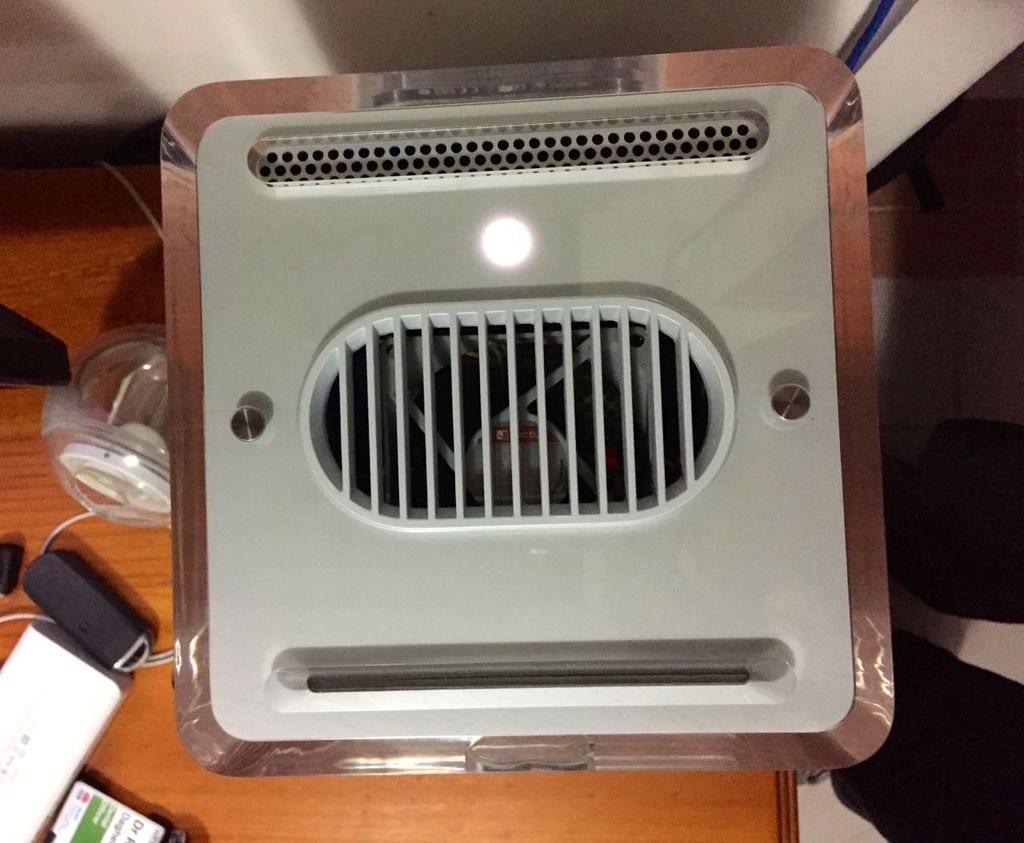 Machine now keeps a steady 38-40C on idle and GPU sits at around 35C idle
tl;dr - I love this machine to bits.
Benchmarks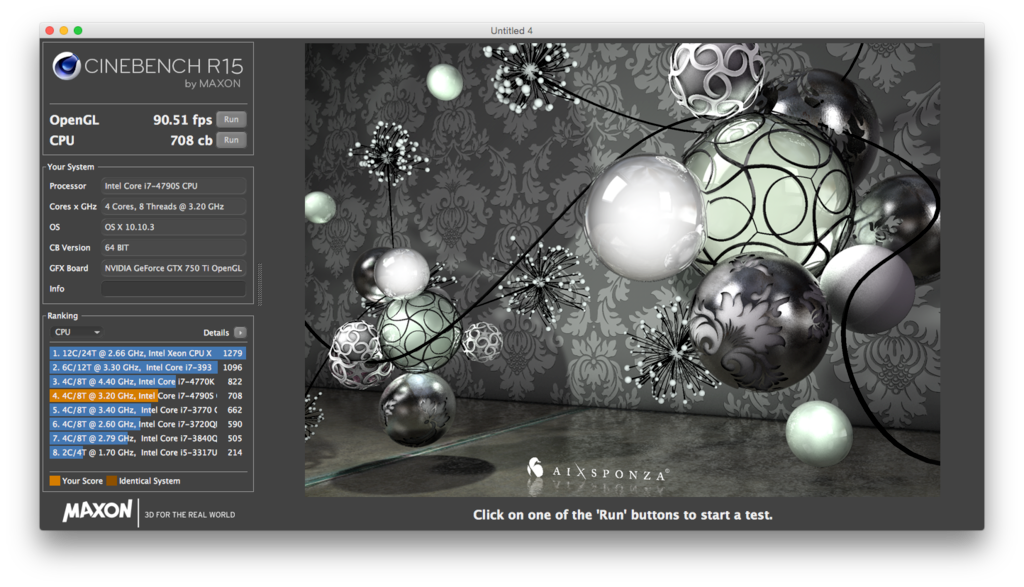 ​
Update 5/4/17:
I have upgraded the PSU to a PicoBOX 300W
Removed the DVD-R drive (never used it)
Placed a 2nd 1TB SSD inside
Upgraded the GPU to the EVGA GTX 1050 Ti SC
Placement was tight, all went relaively smoothly
BUT.... I have no SOUND!
someone please help :'(
Audio always worked well over DP on the GTX 750 Ti, but now its gone, i've tried running all scripts from Tolda + multibeast but not working anymore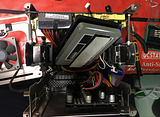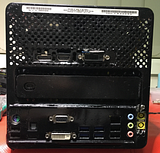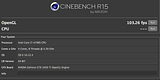 More pictures to come as i take them
​
Last edited: