This laptop is quite
hackintosheable
. I purchased it without an OS, and it's pretty affordable. A great MBP alternative!
Specs:
Intel Core i5 10210U (HD630) - Comet Lake
8 GB LPDDR3
Intel (Optane?) 512 GB SSD NVMe
14" FHD
Ports: HDMI 1.4b, USB-C, USB 3, USB 2, SD, jack.
Backlight keyboard
Intel WiFi AX200 9462 2nd
What works
: I think it's quicker to say what doesn't and what's untested. Yes
WiFi works
thanks to the itlwm project.
What doesn't work: Webcam ->
although you can passthrough its USB to a VM, doesn't work natively on macOS.
Partial work: Microphone AND speakers won't work at the same time. Speakers will work on layout 66 but microphone on layout 21. Maybe we need to union those layouts, it would work.
Untested/Unsure: SD (maybe won't work as usual),
USB-C (at least it gives power)
.
Battery issue:
I tried my best to make a DSDT patch, a SSDT patch, etc... no luck so far. But now I know something:


Seriously, I got not only BAT0 but BAT1 and BAT2.

In fact, I tried to fuse them in a BATC following VirtualSMC's instructions (Docs) for dual battery. Still have problems.

And I get this on startup:



2020-08-05 08:13:02.909437+0200 localhost kernel[0]: (Lilu) SMCBatteryManager bmgr: @ failed to find batteries or adapters!




2020-08-05 08:13:02.909446+0200 localhost kernel[0]: (Lilu) SMCBatteryManager smcbus: @ BatteryManager probe failure



It's pretty obvious the main problem is that the battery is not detected.

Any clue on this?
SOLVED the issue with battery readouts!!!
In fact, the problem was either 16-bit values
and ADP1 that needed to be replaced in a SSDT because of _STA
.
I'M CRYING
.
FINALLY! IT'S THE BEST HACKINTOSH EVER.
Here's a Gist with my patch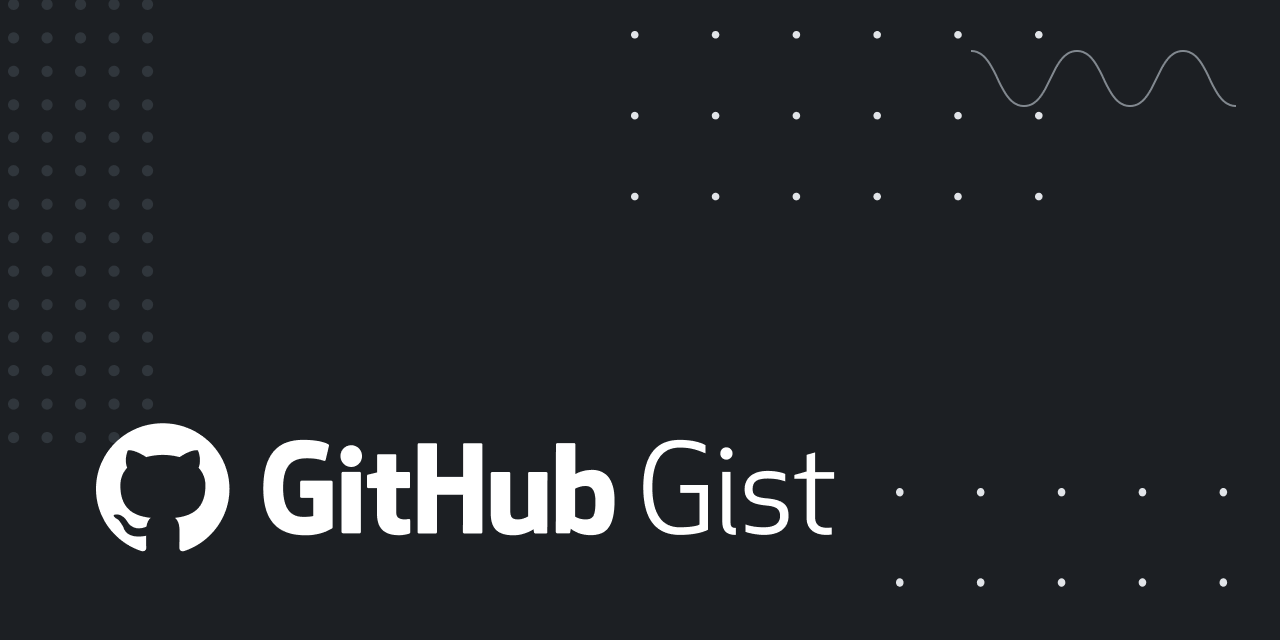 FINALLY I managed to get to the error that prevented my jacinto to show up battery status. Here's the ACPI SSDT disassembled. You also need to rename ADP1 to XADP or so, and BAT0 methods too. -...
gist.github.com
---
EFI on my GitHub, linked on third page.
Last edited: