Maple Ridge Thunderbolt users: a new competitor had emerged: the ASMedia ASM4242 chip, a USB4 PCIe4 chip.

Here is a video (in Dutch I believe) from computex:
Definitively Dutch. (This expatriate cannot resist a snark, and shall point out that, in typical Dutch fashion, the video puts all emphasis on a single feature: "cheaper".)
But a quick search reveals that it is neither a new product (it was announced last year) nor a Maple Ridge competitor:
From its
official product page
, the ASM4242 is strictly a
USB4
controller, not Thunderbolt 4. (The video got it right.)
As such it is compatible with Thunderbolt
3
, not 4; it might be a Titan Ridge competitor.
ASM4242 was reportedly used on some AM5 boards (X670 overview from Sept. 2022):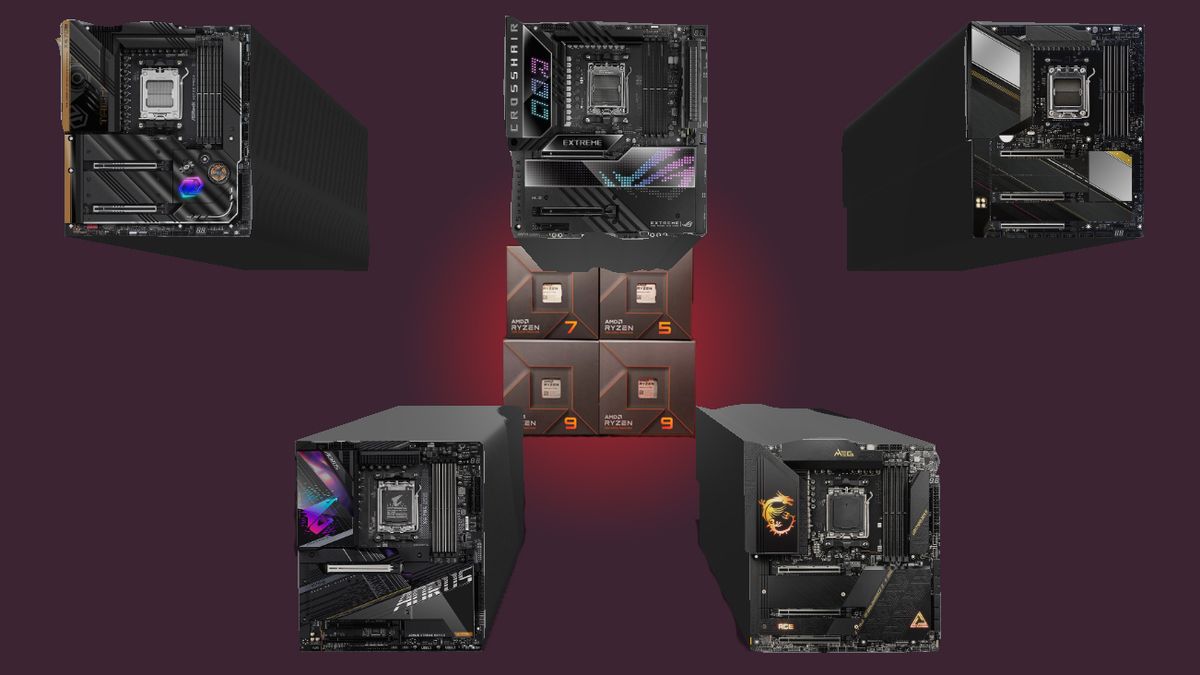 X670 chipsets arrive sporting the new LGA-based AM5 socket, DDR5 and PCIe 5.0 support and more.
www.tomshardware.com
On some boards, you'll find

USB 4

support via an ASMedia ASM4242 controller, which outputs two USB 4 ports from four PCIe 4.0 lanes via the CPU, while also supporting DisplayPort v1.4 (thus video) through the interface.
There have been mentions (
here
and
here
) of a Gigabyte X670E Aero D, which appears not to have been actually released.
So maybe this MSI card will be the first actual product to ship with an ASM4242 after all…
Well the asmedia chip is using pcie4x4 vs pcie3x4 for maple ridge.
PCIe 3.0 x4 has (almost) 4 GByte/s of
potential throughput
, so getting 2,8 GByte/s out of it indeed indicates some serious bottleneck.